BIG PICTURE
NEXGEN MgO Energy Efficiency
As the cost of energy increases the efficiencies of our buildings become more important. Whether heating in cold climates or cooling in warmer climates owners of homes and commercial structures will benefit from high-performance building materials and processes.
Insulation values of R48 can be attained for walls and ceilings

High performance construction methods can result in reductions of energy costs of 50% or more.

Energy prices are likely to rise in the coming years and decades greatly affecting the cost of ownership.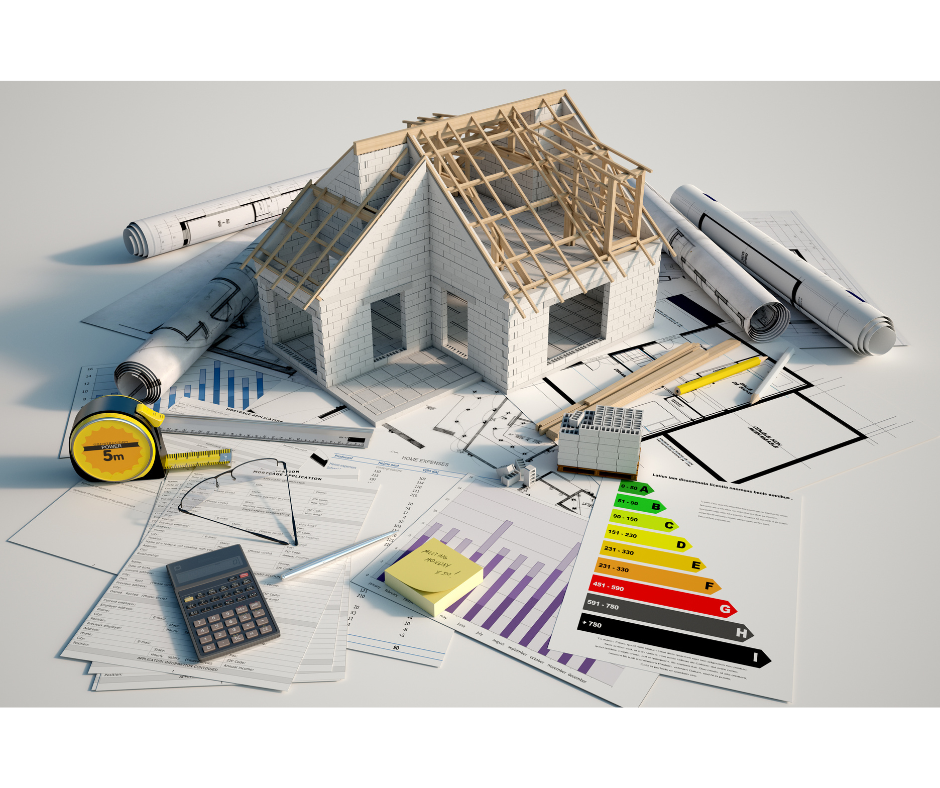 AMAZING FEATURES
Key Energy Efficiency Facts
MgO has a high R-rating
The R-value of NEXGEN MgO board is better than gypsum board, cement board and OSB, and is equal to plywood
Create Energy Efficient Envelope
Use MgO panels in all building internal and external sheathing, and floor and roof underlayment to decrease thermal losses.
Energy Efficient Assemblies
MgO panels and boards can be built into highly efficient assemblies for walls, floors, and ceilings. Structural Insulated Panels (SIPs) are innovative solutions.
SITUATION
It is essential that all new homes are built with energy efficiency in mind, and must utilize state-of-the-art energy-efficient construction. A key issue is what energy-efficient building materials to use that are also eco-friendly.
SOLUTION
NEXGEN MgO boards are an ideal solution for energy-efficient home construction. MgO boards have cement-like qualities that are superior to concrete in terms of eco-friendliness and toxicity. The R-value of NEXGEN MgO boards is better than gypsum board, cement board and OSB, and is equal to plywood. They can be coupled with steel studs to create excellent thermal envelopes for home wall sheathing.
IMPACT
NEXGEN MgO boards are an excellent choice to use in energy-efficient home designs as they can be used for interior and exterior sheathing, floor and roof underlayment, and backer boards. The MgO board creation process is energy-efficient as well!
Review all NEXGEN Product Testing Results and Certifications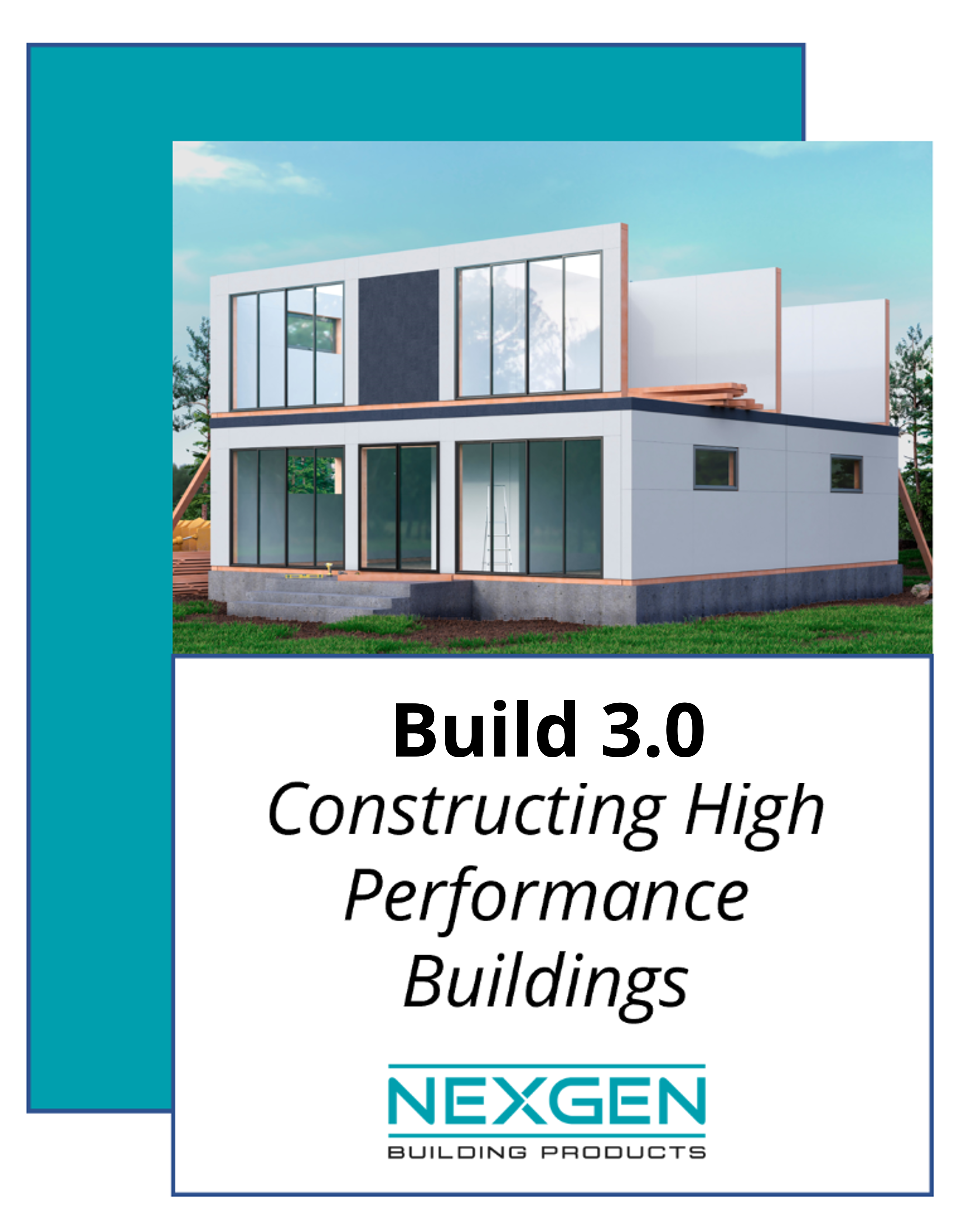 Get our free ebook on how to design and construct High Performance buildings with NEXGEN MgO products
Get our free ebook on how you can provide your residential and commercial customers with safe, high-efficiency, eco-friendly, and disaster resistant High Performance buildings while improving your profit margins at the same time.
What is Building Energy Efficiency?
There are various ways to measure the energy efficiency of a home or building based on the science that a building with leaks or holes of any kind is harder to heat or cool due to air exchange or thermal transfer. A common metric for building energy performance is the Energy Use Index (EUI) defined as the energy consumption per unit conditioned floor area. In the U.S. this is expressed in Btu/square foot. Of course, you would like your building's EUI to be as small as possible. Another widely used industry standard is the Home Energy Rating System (HERS) which measures a home's energy efficiency.
What are the applicable Energy Efficiency standards?
ENERGY STAR specifications provided and promoted by the U.S. EPA focus on several key energy efficiency areas. For builders, one of the main focus areas is to utilize a complete thermal enclosure system that involves comprehensive air sealing, properly installed installation, and high-performance windows.
The U.S. DOE has the ZERO Energy Ready Home program and specifications that drive construction a HERS Index of 0 vs. existing homes at 130!
What are the best Energy Efficiency building techniques?
Designing and building affordable zero-energy homes - the ultimate in energy efficiency - involves several integrated steps that use innovative building materials, windows/doors, HVAC and appliances using easy-to-learn building strategies. These building techniques are identified in the ENERGY STAR and ZERO Energy Home programs.